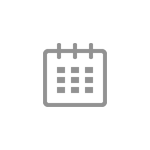 Mini GymFun
-
Mini GymFun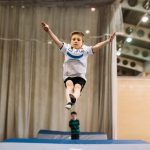 Learn GymFun Trampolining
-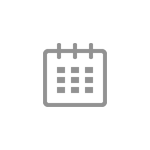 Mini GymFun
-
Mini GymFun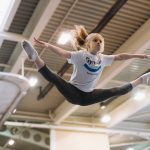 Perform GymFun Trampolining
-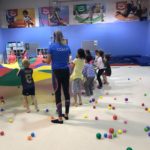 Inclusive GymFun (Semi-structured)
-
Gymnastics class for boys and girls with specific special needs or learning difficulties e.g. Autisim, Dyspraxia, Social Anxiety disorder etc.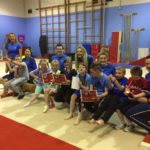 Inclusive GymFun (Child/Gymnast Led)
-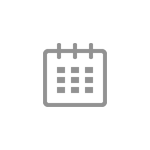 Master GymFun (Gym Fusion)
-
Master GymFun class with an emphasis on GymFusion/Display gymanstics and team Gym activities. Floor, acrobatics, tumbling, vaulting, trampette and dance activities are all included in this class. Invitation/selection required to join this group.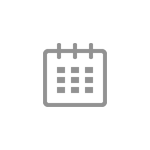 Adult Gymnastics
-
Its never too late to enjoy GymFun! A specially designed adults class, which caters for all abilities, absolute beginners to ex competitive. Its never too late to enjoy GymFun!