Classes commencing in September 2018
A limited number of new places will be released to all those on our joining list on Friday June 22nd between 6-7pm.  Anyone who has already applied for a place by completing the expression of interest form,  will be contacted by email with instructions and can apply for one of the places released. Places are offered on a first come first served basis after the email it sent out.
Joining GymFun at other times of the year
You can register your interest in joining GymFun (General Gymnastics or Trampolining) at any stage of the year, by filling out the contact form below.  We will place you on an email list for interested parties. As places become available,  you will be notified with details of what is available and how to secure a place. Thereafter the places are awarded on a first come first serve basis.
We do not hold a waiting list. Emails are sent to all prospective members simultaneously.
See our Important Dates and keep an eye on our Facebook page for more details.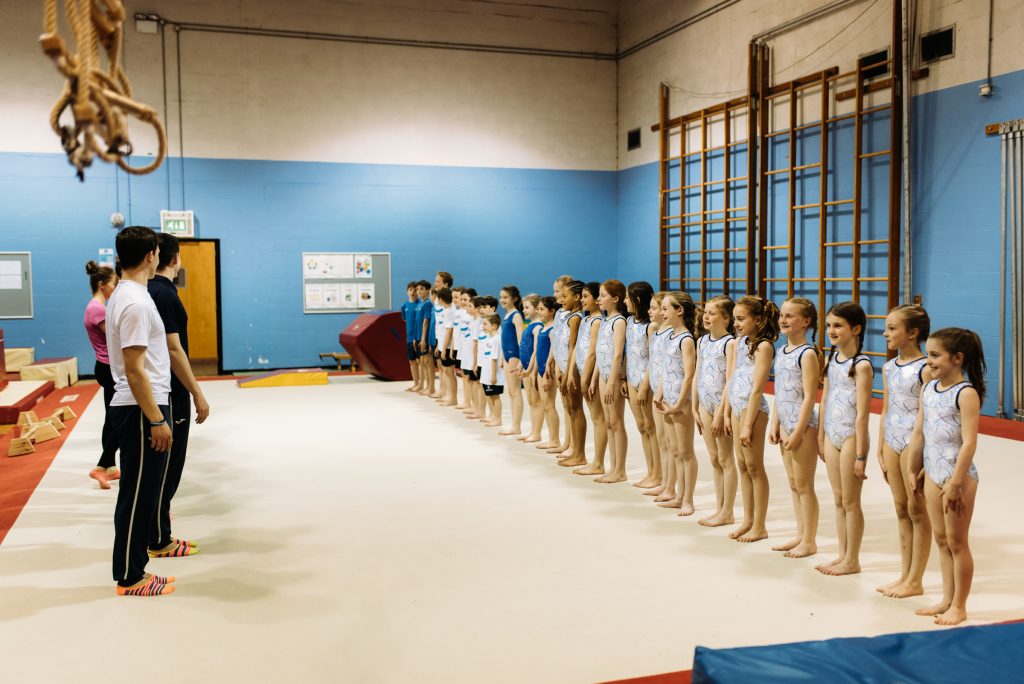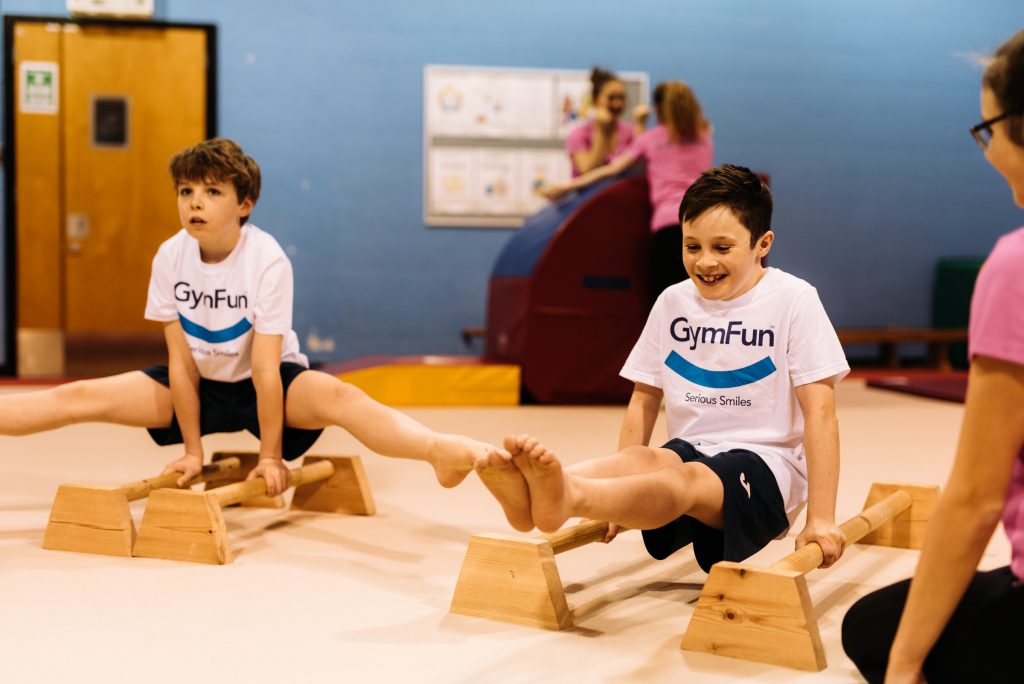 Expression of Interest - Join GymFun