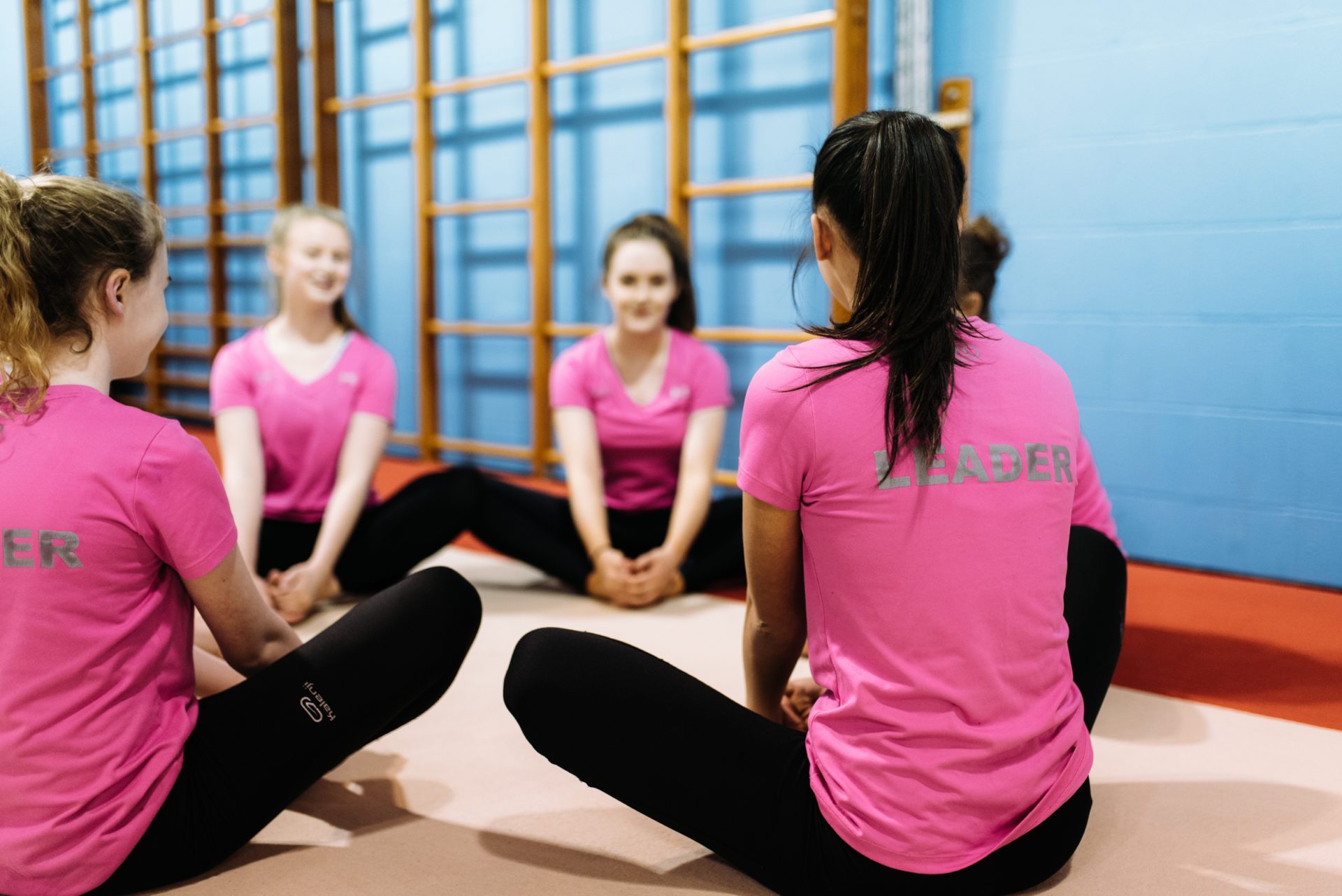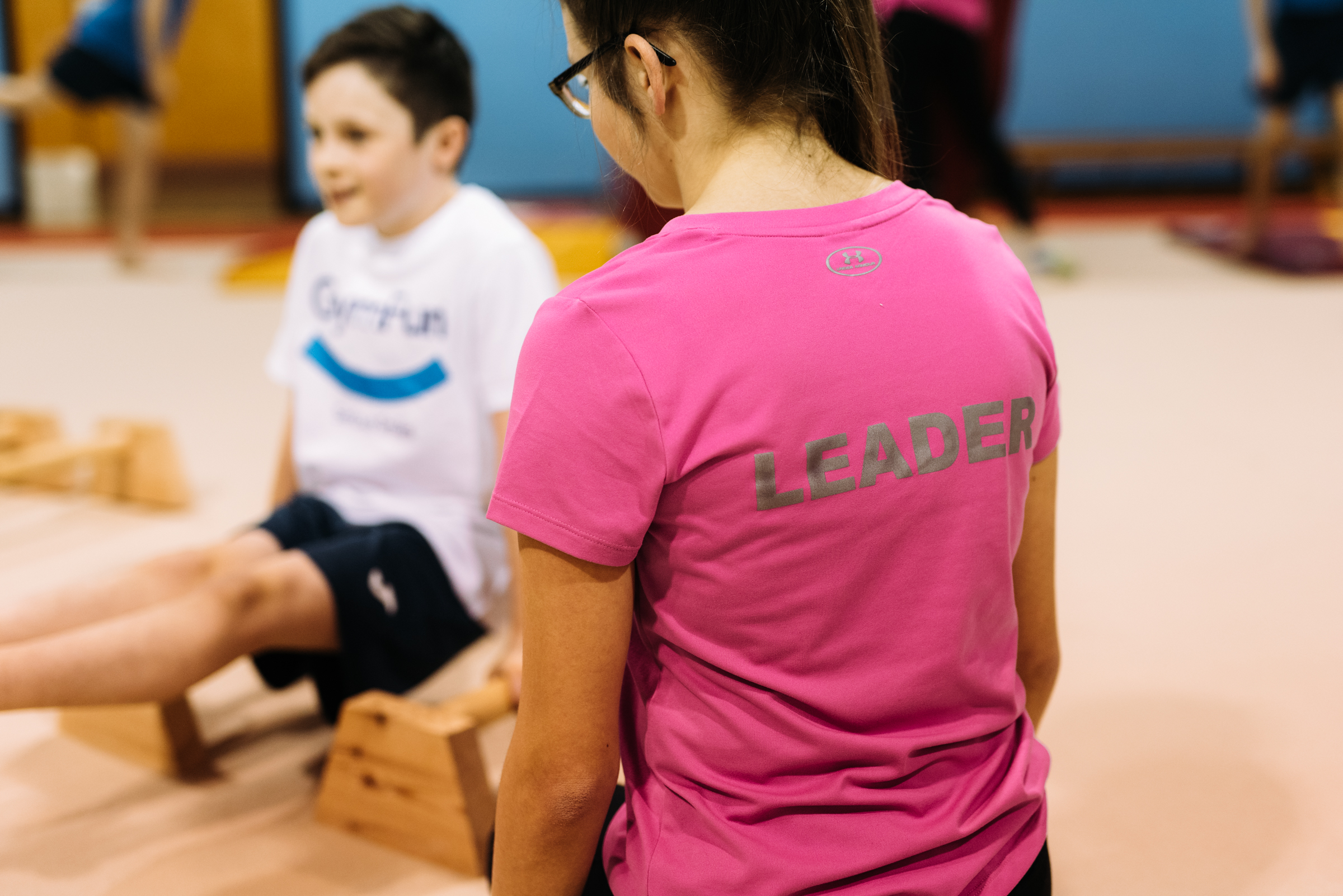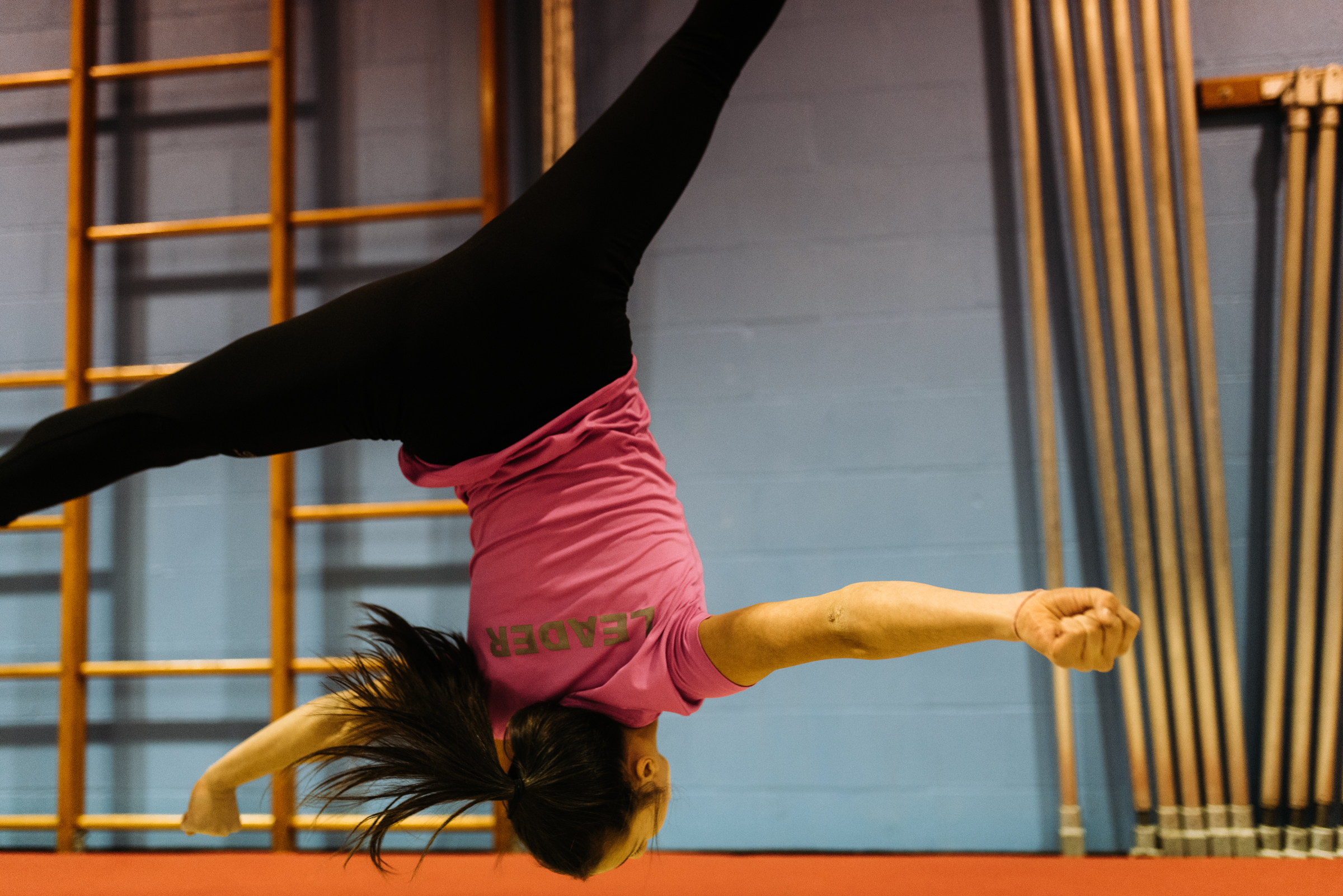 The GymFun Young Leaders Academy programme introduces our older members to the various volunteer and workforce roles and opportunities available within gymnastics.  The programme is designed to help them identify their strengths and to empower them to design their own learning and development both from performance and coaching/leadership perspective.  The programme enables them to enjoy new responsibilities and encourages them to stay involved in the sport for longer.  All GymFunners in post-primary school are welcome to join our Leadership Academy and get involved in leader activities and events.
The programme encourages leaders to complete five different 'topic' areas:
MY Learning: Leaders are tasked with completing a number of different courses, both generic and sport specific.
MY Development: Leaders are tasked with identifying a mentor and learning from working alongside them.
MY Volunteering: Leaders are tasked with volunteering their time at events and meetings.
MY Future: Leaders are tasked with producing a development plan and working towards completing their goals.
MY Projects: Leaders are tasked with identifying appropriate needs, and running a project to add benefits to themselves and their club.