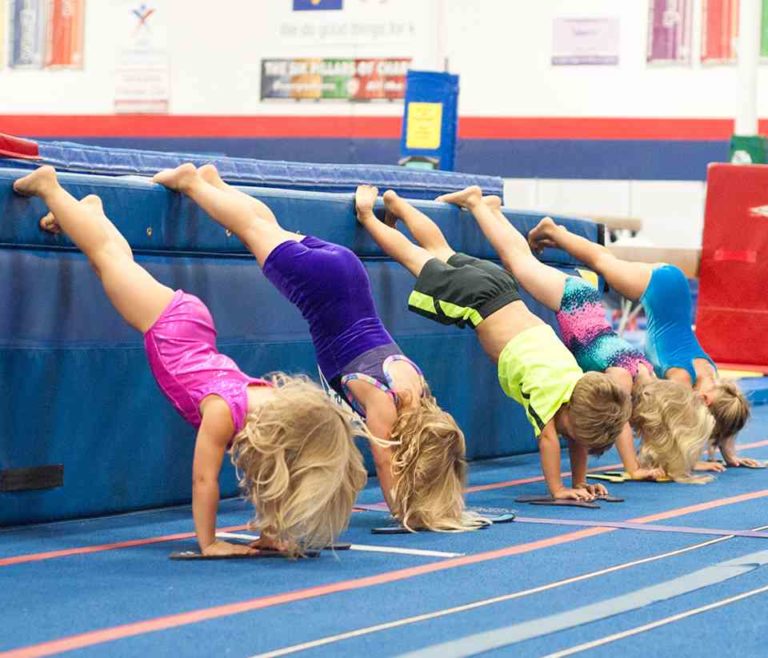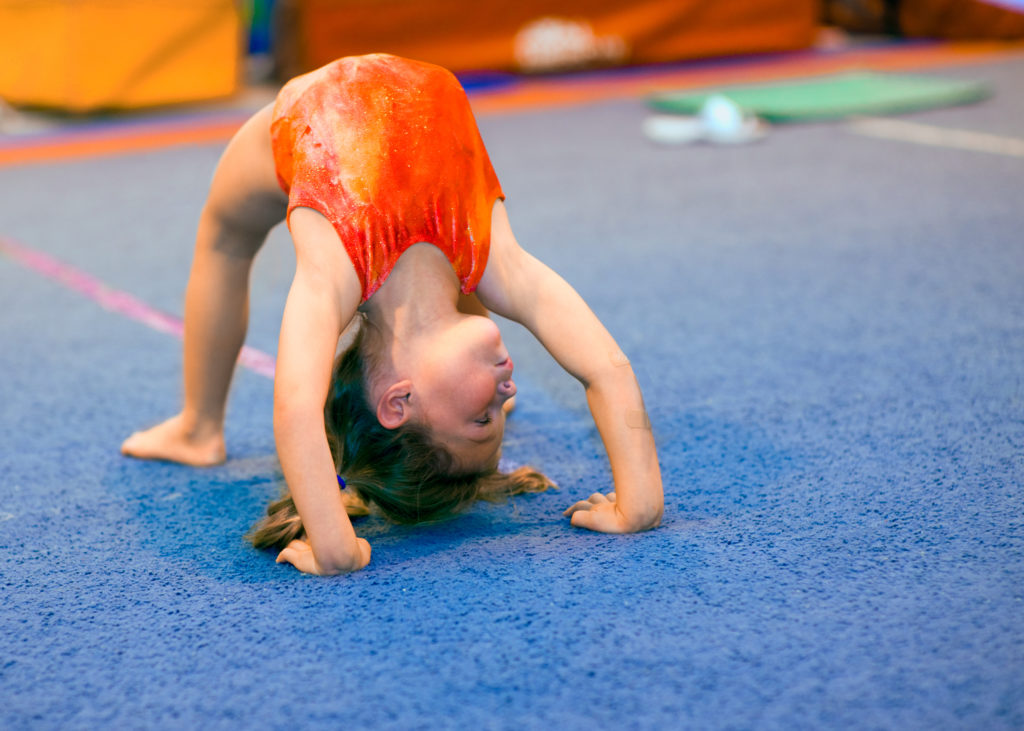 Club GymFun  Jordanstown is delighted to offer specialist gymnastics classes for preschoolers aged 3+.
Mini GymFun classes take place onTuesday afternoons at the University of Ulster GymFun facility on the Jordanstown Campus.   Classes are organised in 6 week blocks.
Classes will begin on Tuesday September 17th 2019. There are two classes to choose from.
Tuesday 2:30-3:20pm
Tuesday 3:30-4:20pm
Costs for the 6 week programme are £30 and places will be allocated on a first come first serve basis.
Places are limited to 14 per class and are expected to full quickly - so don't delay
How to Join
Please complete an expression of interest form here
Once you have received confirmation of a place you can pay online here
Please DO NOT pay until you have been confirmed to have been given a place.